Sustainability
Things we feel very strongly about
Acting sustainably means using natural resources responsibly to ensure the stability of our Eco-systems and help preserve our planet for future generations. As an enterprise we plan to be here for a long time, therefore it is in our interest to act sustainably to enable future generations to lead a life with the planets natural resources.
Plant-for-the-Planet
The Chocolate Museum Cologne is climate-neutral. We use green electricity, biodegradable packaging and support the reforestation program "Plant for the Planet" in Mexico. The Museum reaches a positive climate balance. The Chocolate Museum planted together with Plant-for-the-planet 33.000 trees in 2020, located on the Yucatán peninsula in Mexico and has helped withdraw more CO2 from the atmosphere than it has emitted.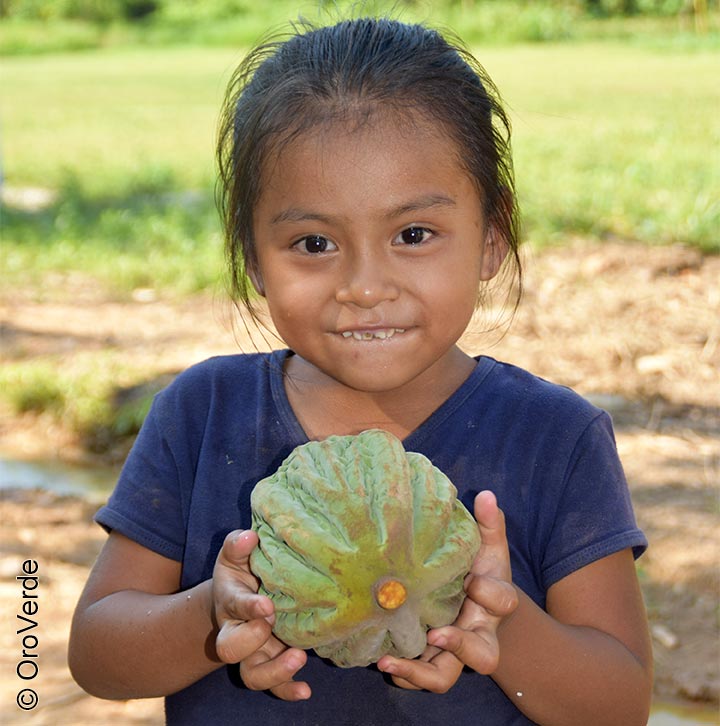 Oro Verde
We lay special attention to our two in-house topics chocolate and coffee. That is why we support the organization Oro Verde with 15 € for each wedding being held in our house.
By cultivating protective agricultural methods of coffee and chocolate Oro Verde protects the rainforest in Guatemala and the Dominican Republic and creates a living space for animals and plants. Furthermore, Oro Verde educates and strengthens the local farmers in farming techniques as well as in marketing activities.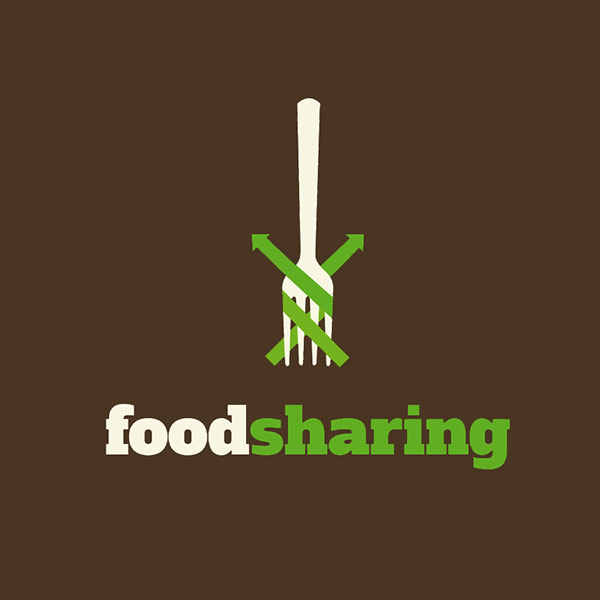 Foodsharing
Being a gastronomic business, we sometimes have to deal with food leftovers. In order to minimize the wastage of remaining food we have installed a food sharing concept. This way we distribute the leftovers in-house to our employees and their families.