Sustainable acting means to use our resources in a way that main qualities, stability and the regenerative capacity of a system are preserved. As an enterprise we plan to exist for a long period of time, therefore we have a big interest in sustainable acting to enable also following generations to lead a life with natural resources.
Two initiatives are particularly close to our hearts because they grab the value chain of our products from both sides.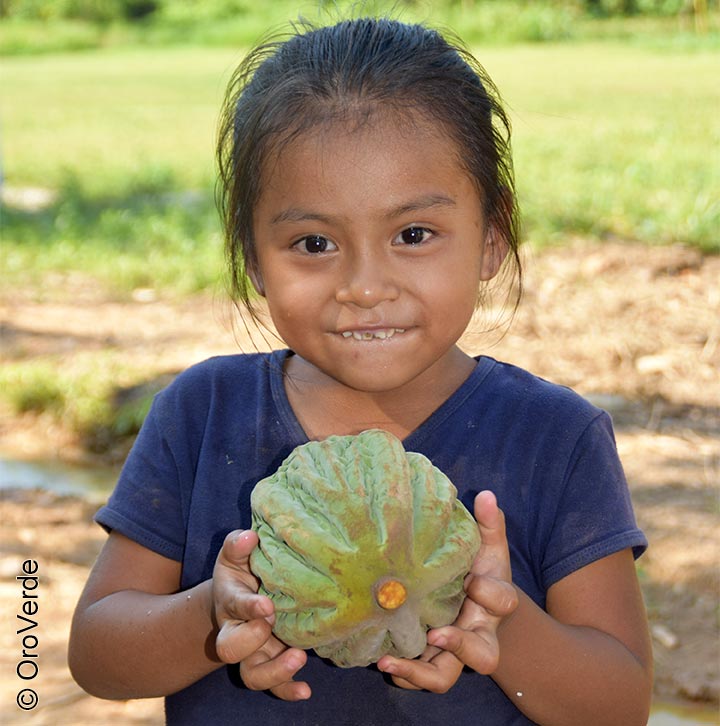 Oro Verde
We lay special attention in our two in-house topics chocolate and coffee. That is why we support the organization Oro Verde with 15 € for each wedding hold in our house.
By cultivating protective agricultural methods of coffee and chocolate Oro Verde protects the rainforest in Guatemala and the Dominican Republic and creates a living space for animals and plants. Furthermore, Oro Verde educates and strengthens the local farmers in farming techniques as well as in marketing activities.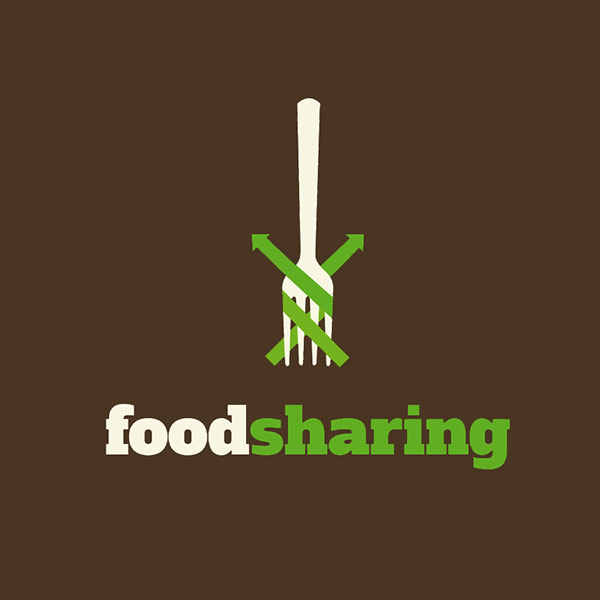 Foodsharing
Being a gastronomic business, we have to deal with quite some food leftovers that we can't process anymore. In order to minimize the throwaway of remaining food we participate in the Foodsharing-concept. This way we distribute almost 100 % of the leftovers in-house to our employees and their families.