When it comes down to an event, our experienced team knows just what to do. Only by providing perfect advice in advance and personal support on site, events can be organized in a way that fulfills all wishes of the host and his guests.
---
In our banquet office you will find professionals only. They plan, organize and perform every event with a lot of passion, so you can lean back and enjoy your event.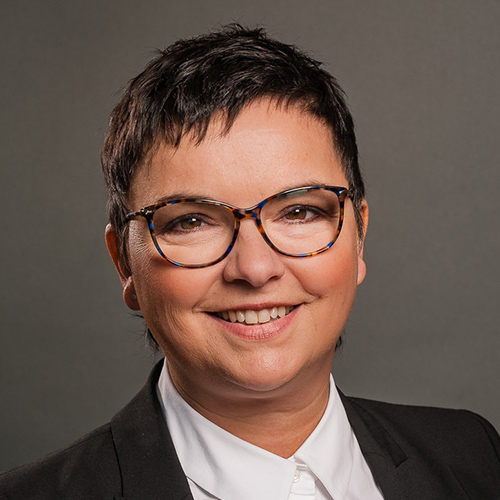 Kathrin Henke
Sales Manager
---
No one knows the Chocolate Museum and its venues better than Kathrin. For almost 25 years now, she gives our clients good advice regarding choices of dates and our premises.
Marco Kroll
Operations Manager
---
Marco leads our event department and is responsible for a lot of innovations and contemporary offer.s After his studies as F&A Manager followed by years of experiences in thousands of events held in the Chocolate Museum, he knows exactly how a perfect celebration comes about.
Tanja Moreno
Event Manager
---
As a trained personnel merchant Tanja worked several years for an employment agency which was specialized in service personnel in the gastronomic sector. A big part of her job was to coordinate the personnel at the location. This lateral entry brought her into the role of an event manager. As such she was responsible for many great events with hundreds of guests and therefore got to know many different locations in Cologne.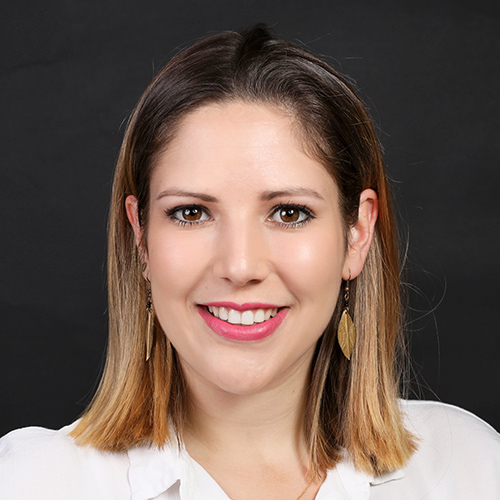 Ariane Berthold
Event Manager
---
Ariane discovered her passion for the gastronomic sector at very young age during her work in a restaurant in the Black Forest owned by her grandmother. After completing her bachelor degree she worked for the three-star chef Harald Wohlfahrt by leading the guest management of the Palazzo Stuttgart. Now as an Event Manager she is responsible for keeping our guests happy which she does with great enthusiasm for this unique location.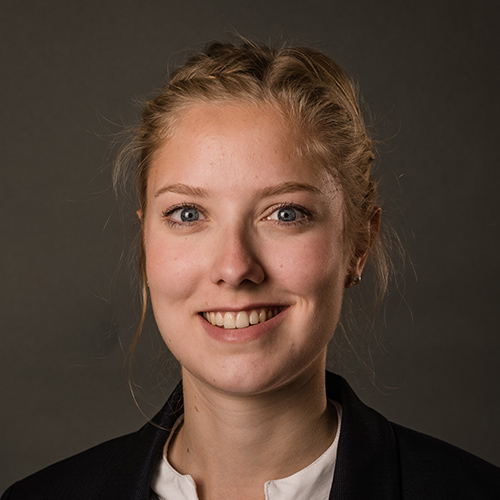 Eva Matenaar
Event Manager
---
Before she came to us, Eva studied event management and gained a lot of experiences working with several agencies. She is fascinated by event psychology which suggests to design events more intense by staging sensual details. In order to deepen her knowledge she already attended several courses.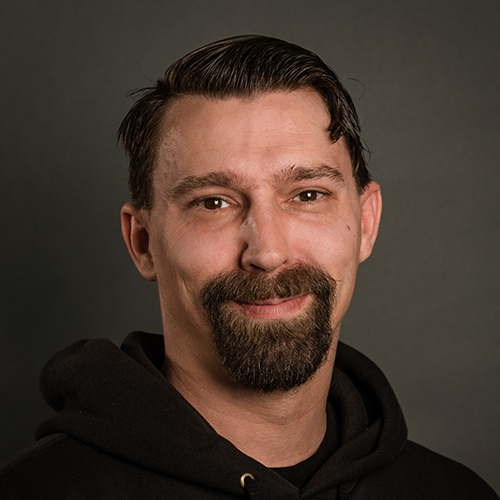 Dirk Neuhalfen
Logistic Manager
---
For many years now Dirk has worked in the event business and has operated at many different kinds of events. He keeps the overview and a reassuring calm at all times. As a trained building cleaner he is responsible for the proper dismantling process with his team and for keeping our hygienic standard.
---
In our banquet kitchen, our creative kitchen team provides delicacies of all kinds for your event - from creative finger food to opulent wedding buffets to exclusive gala dinners.
David Kowalsky
Directeur de Cuisine
---
After completing his professional training as a chef in the Steigenberger Park-Hotel, a five-star hotel in Düsseldorf, David refined his culinary skills at the star restaurant "Next Level" in Frankfurt. For more than six years now he is our head of kitchen. He takes care about introducing new cooking trends and providing the best food quality in all our companies.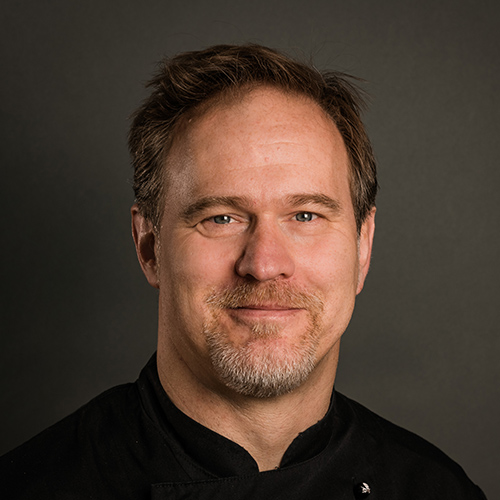 Christian Lennartz
Chef de Cuisine
---
As chef de cuisine, Christian has many years of experience both at large gala events with several thousand guests as well as in small fine-dining kitchens. Thus, he spreads a sovereignty with which he and his team always generate the best quality even under high pressure.
André Böhmer
Sous Chef / Rotisseur
---
Trained in the legendary "Dom Hotel" in Cologne, André`s path first led across several upscale hotel kitchens to faraway Canada, where he got the chance to cook in an exclusive gourmet restaurant. Back home we are more than happy to have him and his international experiences in our team.
Sonja Schauhoff
Patissier / Chocolatier
---
Of course, dessert is a very important element in the Chocolate Museum. Sonja loves chocolate more than anything and therefore is just the right person for us. The trained pastry chef also enjoys baking with creative art. Her edible decorations are a real eye-catcher.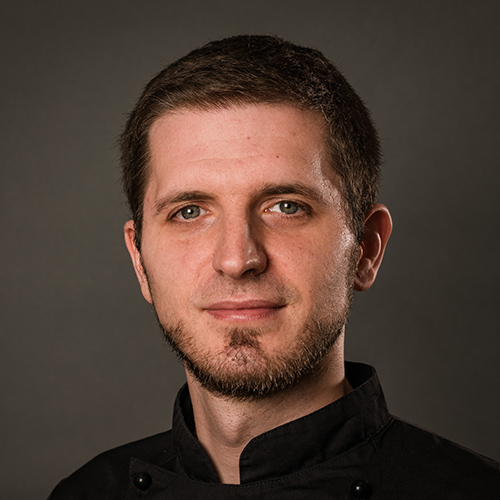 Timo Luda
Entremetier/Saucier
---
Nothing can make Timo loosing his peace. As an experienced cook, his only focus lays on the precise preparation of all side dishes and hot meals, whether for 20 or 200 guests.
Stefan Langer
Chef Tournant
---
In addition to the cold food part in our banquet kitchen, Stefan also leads the team in our kitchen of the Chocolate Museum Café. As such, he is developing promising leading skills in our company.