As an experienced banqueting team, we know what things matter at an event. Only sound professional advice in advance and personal on-the-spot support at the event ensure that both host and guests are as happy as the occasion deserves.
---
In the Banquet Office, Kathrin Henke and Marco Kroll plan and organize all details meticulously in advance, to ensure that every event runs smoothly and strictly in line with the customer's individual wishes.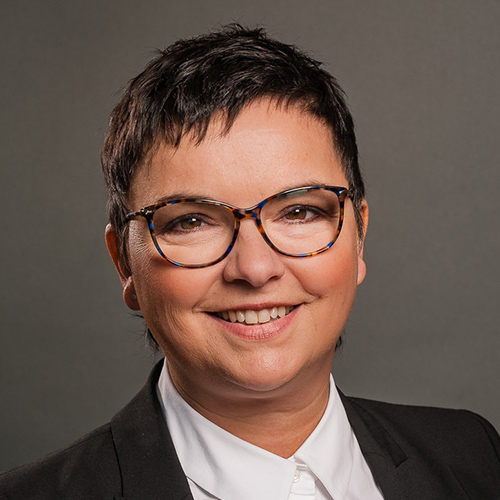 Kathrin Henke
Sales Manager
---
No one is more experienced in handling events at the Chocolate Museum than Kathrin Henke. For almost 25 years now, the qualified restaurant manager consults our clients regarding a fitting date and our venue.
Marco Kroll
Operations Manager
---
Marco Kroll takes care of all events through his precise planning beforehand. Through years of experience gained in thousands of events as well as his studies as F&B Manager he knows what is needed for a perfect celebration.
---
During the event, event managers Tanja Moreno, Alexander Niessen, Ariane Berthold and Torsten Rickal are the people in charge, taking care that everything runs smoothly and looking after the needs of the guests.
Tanja Moreno
Event Manager
---
As a trained personnel merchant she worked for several years for an employment agency, which was specialized in service personnel for the gastronomy. It was her job to coordinate the personnel at the location. This way she started to work as event manager. In that position she lead many great events with hundreds of guests and got to know many different event locations in Cologne.
Alexander Niessen
Event Manager
---
Alexander Niessen already worked with us during his training. After that he took his further steps in the upscale hotel business. Today he ensures that our events run smoothly. We are glad he decided to return to the Chocolate museum and appreciate his passion for upscale gastronomy and satisified costumers.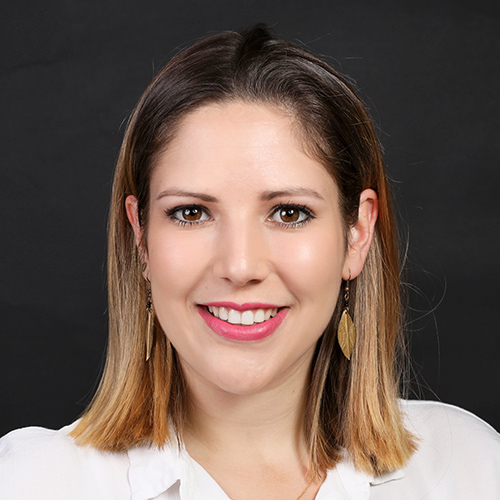 Ariane Berthold
Event Manager
---
Ariane started early with working in her grandmother's restaurant in the Black Forest where she discovered her passion for the catering industry. After completing her bachelor degree she guided the guest management of the Palazzo Stuttgart, owned by the three-star chef Harald Wohlfahrt. Now as an Event Manager she is responsible for the happiness of our guests and shares their enthusiasm for this unique location.
Torsten Rickal
Logistic manager and night manager
---
For many years Torsten has worked in the event business and has chaperoned and managed many different kind of events. He keeps a good overview and a reassuring calm. As our night manager he takes over from our event manager at midnight and attends the event until its end. Together with his team he organizes the proper dismantling process.
---
With their young, creative kitchen team, head chef David Kowalsky and his deputy head chefs Laura Reifenschneider and Sebastian Frömmter are responsible for conjuring up the delicious food of every kind for your event - from creative finger food to opulent wedding buffets and exclusive gala dinners.
David Kowalsky
Head Chef
---
After training as a chef in the Steigenberger Park-Hotel, a five-star hotel in Düsseldorf, David further honed his culinary skills at the "Kameha Suite", a star-studded restaurant in Frankfurt. For over six years now, however, his heart has been beating in our kitchen.
Laura Reifenschneider
Deputy Head Chef
---
Laura worked as a chef at Monkey's West, a star-accoladed restaurant in Düsseldorf, and then spent four years as chef de cuisine at the Alter Wartesaal restaurant in Cologne, overlooking the Cathedral.
As Deputy Head Chef, she is now responsible for the mouth-watering creations for our event cuisine.
Sebastian Frömmter
Deputy Head Chef
---
Trained in the legendary Dom Hotel Cologne, Sebastian's way first crossed several hotel kitchens of the sophisticated InterContinental Group. After that he supervised the traditional cuisine in "das kleine Stapelhäuschen" in the old town of Cologne for many years. We now benefit from these diverse experiences.